Koondoola ISC and Thornlie ISC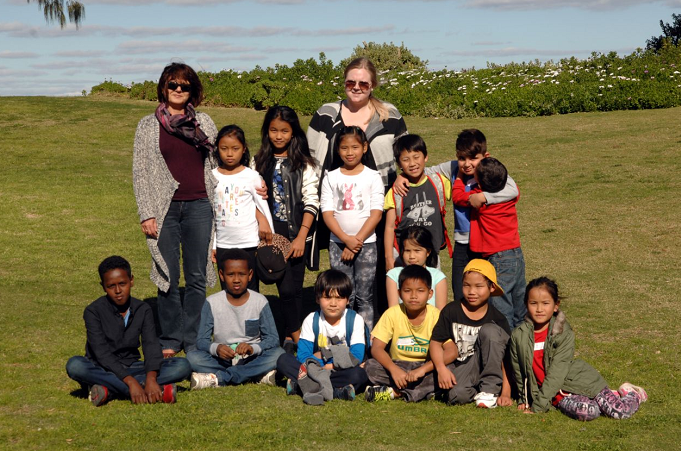 The Koondoola and Thornlie Integrated Services Centres (ISC) provide culturally appropriate and holistic services to support refugee students and their families with respect to their health and their social and community needs. They are located at the Intensive English Centres (IEC) at Thornlie Primary School and Koondoola Primary School. A range of services are available to students of the Intensive English Centres and their families after they have exited the Humanitarian Settlement Services (HSS).
The Multicultural Community Liaison Workers and Administration Officers at both Centres are employed by the Edmund Rice Centre WA.
The role of Multicultural Community Liaison Worker includes:
Providing support and advocacy, and referrals to other agencies as appropriate
Community engagement, such as providing talks and workshops on topical issues
Facilitating participation in youth and sports programs
Organising school holiday activities
Teaching school classes and clients about oral hygiene and providing toothbrushes for the children
Identifying individual and systemic barriers to accessing services and developing strategies to address them
Facilitating transition to mainstream schooling
Assisting clients with all aspects of obtaining a tenancy
Assisting clients with family reunions
Developing and implementing collaborative projects involving the Intensive English Centres
Locations: Thornlie Primary School and Koondoola Primary School
This initiative is funded by the WA Department of Health, Child and Adolescent Health Service.