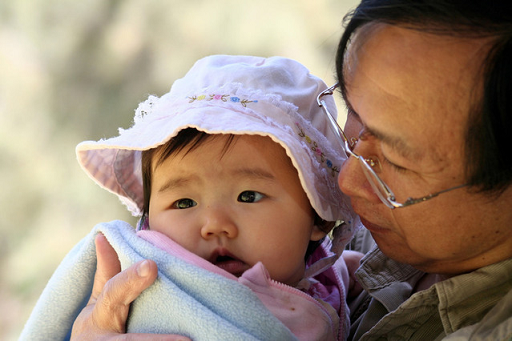 Lifeskills for Living in Australia was developed to assist newly arrived refugees to learn about the maintenance and upkeep of a home in Australia. The program also enhances social networks thereby combating isolation, providing support, and facilitating greater access to a wider range of services.
The program provides practical lessons and interactive workshops on a range of topics; each session includes the preparation and sharing of a healthy food recipe.
The program material is devised to assist newly arrived refugees to settle more easily into Australian life, and covers topics such as:
Healthy food, health and hygiene
Using health services (hospital, doctors, pharmacy, and medical benefits)
Safety at home and the beach
Looking after your house, garden and property
Using household appliances
Understanding Australian behaviour and customs
Excursions are also organised from time to time to assist new families to become acquainted with their new surroundings and to learn about places of interest in the metropolitan area.
Locations: ERCWA Mirrabooka and Communicare Cannington