Driver's Education
Ensuring Safe and Responsible Driving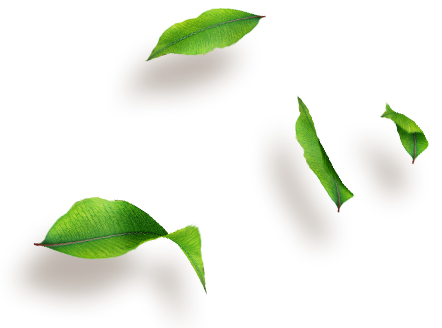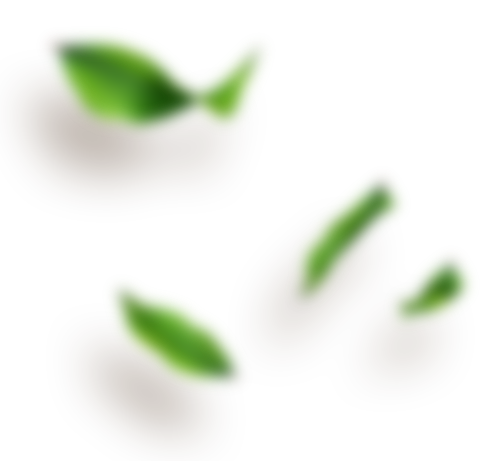 Driver's Education
This course is available to eligible humanitarian entrants and includes 36 driving lessons, Drive Safe classes and assistance with preparing for the "Hazard Perception Test".
The subsidised cost of the program is $1,188. If the client is unable to pay the total amount, support is given to apply for an interest free loan through Mercycare Lending Service. Full payment to be made in advance by EFTPOS only or direct transfer.
Money will be refunded for lessons not needed.
By appointment only: Monday to Friday from 9:00am – 4.30pm.
CONDITIONS OF ELIGIBILITY:
Lived in Australia between 6 months to 5 years.
Must provide Learner's Permit and Original Visa document to copy.
Only one Member per family/Household to enrol in the program.
Must Live in the Northern suburbs.
Must be over 21 years of age.
Must read, understand and sign 'code of conduct' form
before commencing the practical lessons.
This initiative is funded by the Department of Home Affairs.