Moorditj Koolangka
Strong Children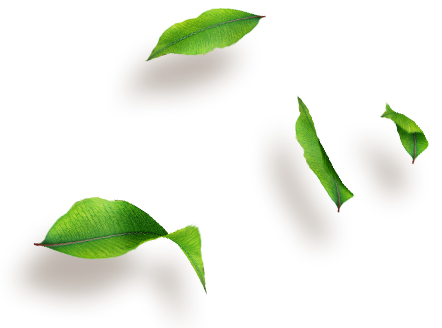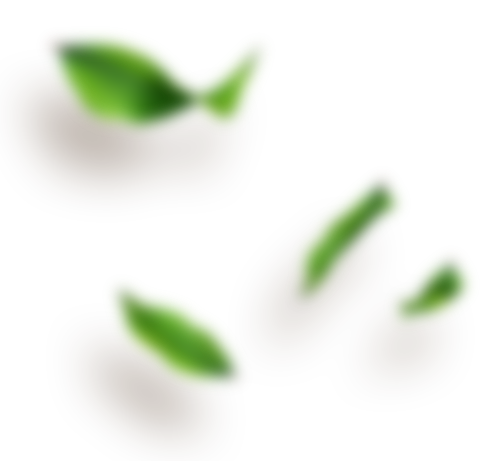 Indigenous
Children's Outreach
The Moorditj Koolangka (Strong Children) program has been running since 2003 and serves as an after school gathering for Aboriginal and Torres Strait Islander kids in the Mirrabooka area. Program takes place on Wednesday afternoons along the school term and encompasses a wide array of activities including visual arts, sports, music, culture and more.
On occasion we also facilitate a larger project with the Koolangka each term or semester, some of these outcomes include our "When the Earth Was in Darkness" NAIDOC video from 2019 and the "Djinanginy Ngany – Seeing Me" photography exhibition in 2020.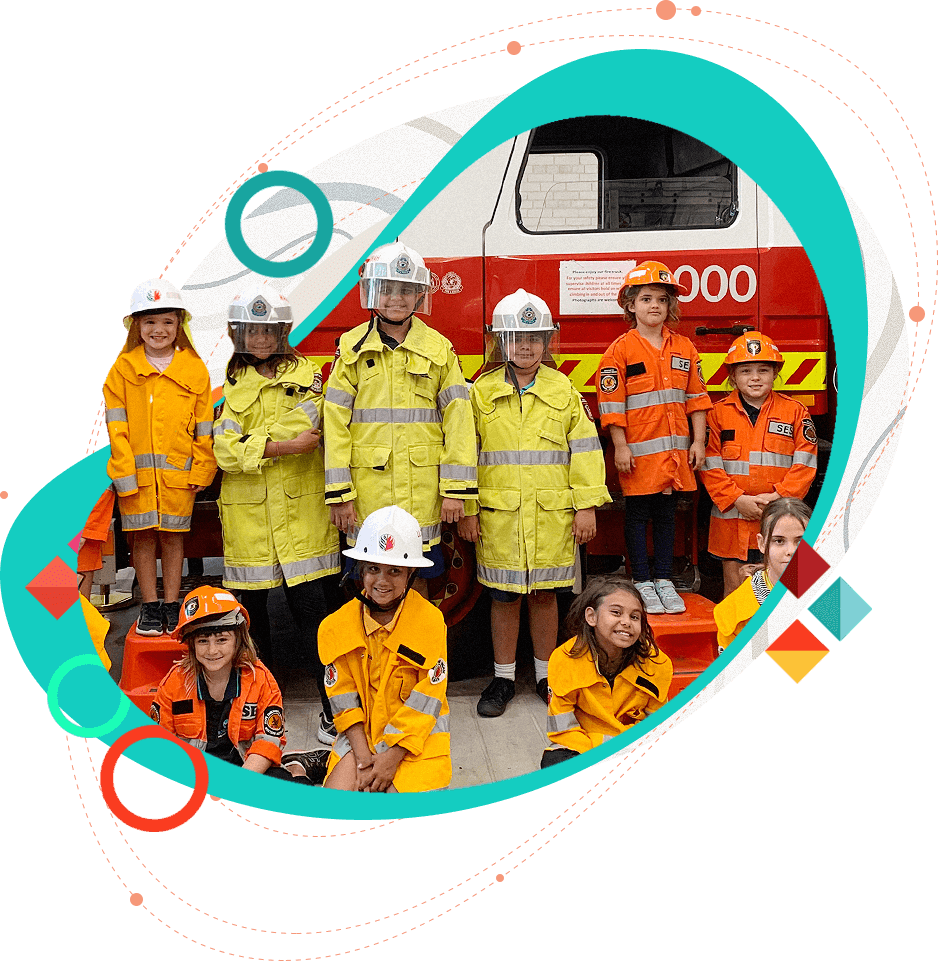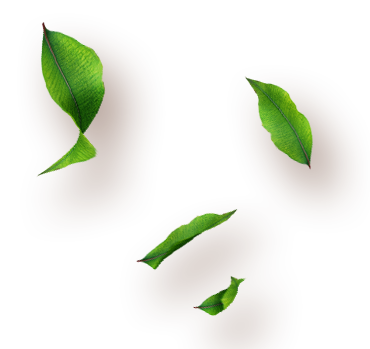 This initiative is funded by The Smith Family.