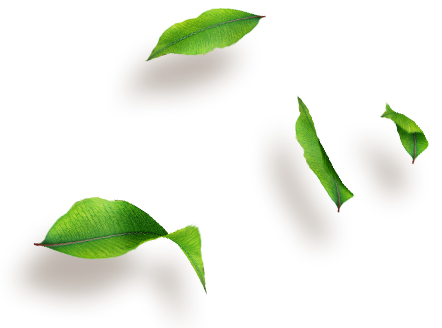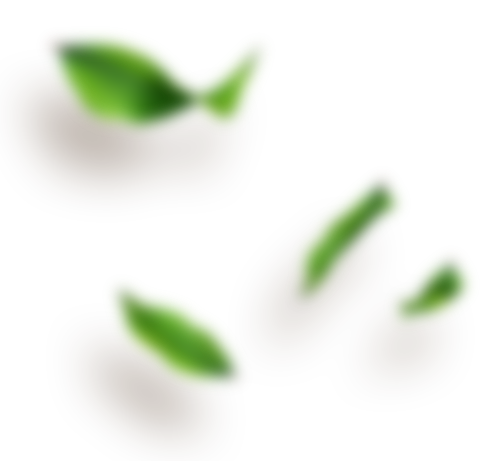 Sports development
without cultural barriers
The establishment of the first ever multicultural AFL team in the country in 2010, the Edmund Rice Lions, marked the beginning of the ERCWA AFL Programs. This was followed in 2013 by the first all African female AFL Team, the Butler Falcons. The AFL programs have grown since then to target young people, male and female, from multicultural backgrounds across different strategic locations.
The programs use AFL as a medium to give young people from multicultural backgrounds the chance to improve their health and well-being, be part of a team, foster friendships and promote harmony through breaking down negative cultural stereotypes and perceptions. The team motto is "We came to Australia, We love AFL, Come join us!".
THE AFL PROGRAMS CURRENTLY RUN AT THREE LOCATIONS:
Butler
Butler Community Centre
Fridays, 6-8pm