About Us
Reaching Out and Changing Lives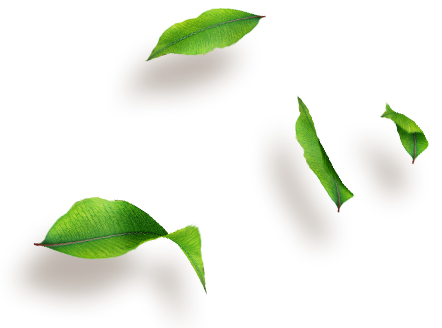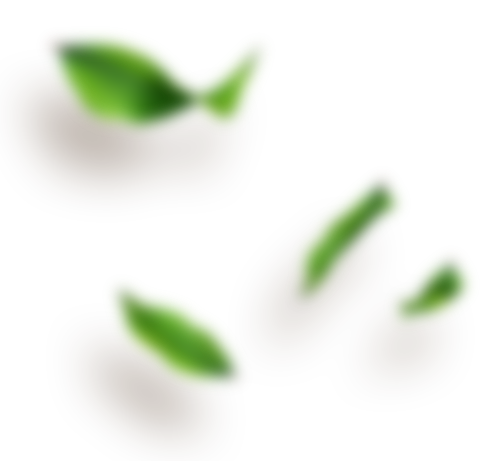 Our Vision
Inspired by Edmund Rice, our vision is to enable people to feel included, be active participants and make a positive contribution to society.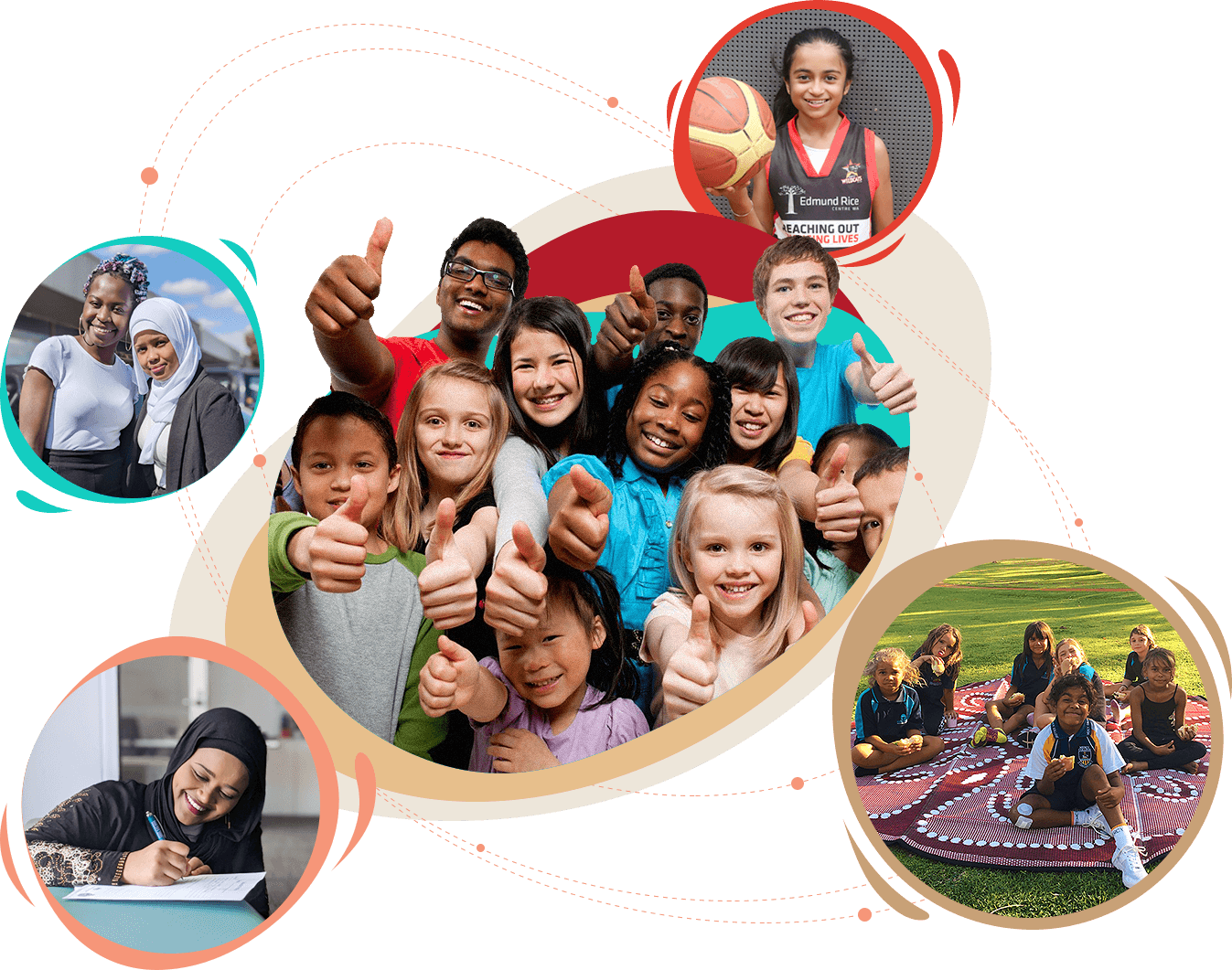 Our Mission
We seek to empower the people whose lives we touch through education and development of community, with a special focus on youth leadership.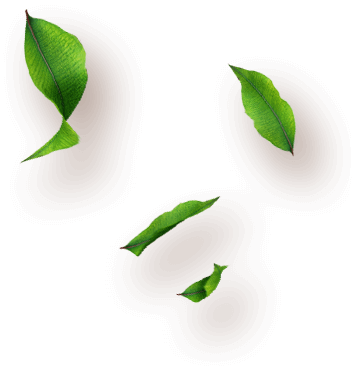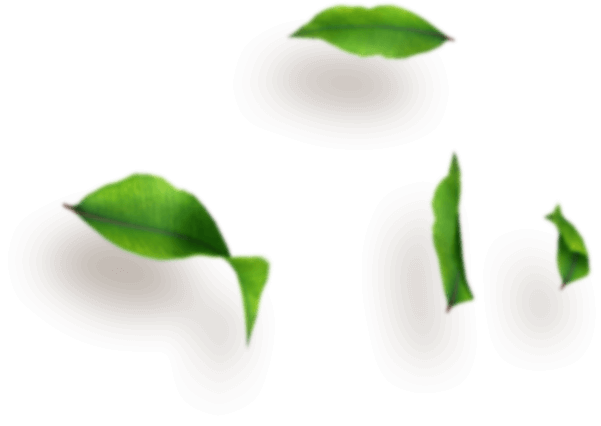 Our Values
The following values inspire and guide all we do:

Diversity
We welcome, respect and value each person regardless of colour, race, creed or ability and foster harmonious relations between cultural groups.

Dignity
We acknowledge the dignity of each person by acting with compassion, respect and sensitivity, thus fostering a sense of self-worth.

Safety
We create a safe place for all who engage with us.

Empowerment
We enable social change through individual empowerment and community development.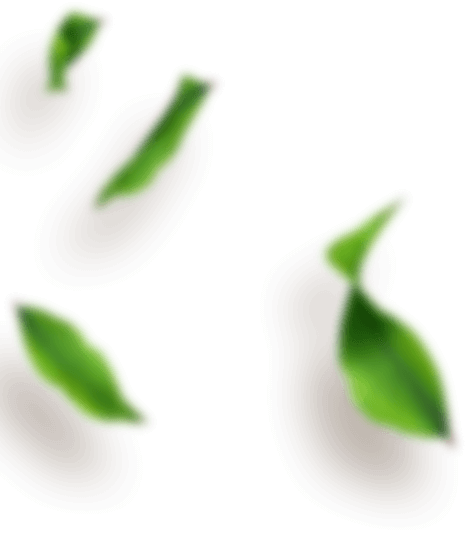 Our Story
The Edmund Rice Centre WA has a proud history and an on-going commitment to assisting people from refugee and migrant backgrounds, as well as Aboriginal and Torres Strait Islander people.
Established in 1998 to provide essential settlement services and community education activities in the northern suburbs of Perth, the Centres' services have expanded more widely throughout the metropolitan area with a particular emphasis on young people and youth leadership as a way of ensuring a positive future for all.
The Edmund Rice Centre WA is recognised as one of Australia's leading service providers by community groups, government and other agencies in the field.
The Centre was founded by director, Stephen Bowman over twenty years ago. He saw a great need for more education-based services for people from refugee and migrant backgrounds and Aboriginal and Torres Strait Islander people. The Centre has developed an excellent reputation for offering "grass roots" services that consistently help address unmet needs in the community. The current General Manager is Amy Berson, an internationally experienced program manager in the development sector. Amy has worked in a range of areas including development through sport, child rights, youth leadership, education, disability, health and gender.
Each year the Centre interacts with around 3,000 people of all ages and backgrounds. It provides programs in English, computer studies, life skills for living, driver education, specialist housing assistance, settlement assistance, a women's group and very popular youth sports and youth leadership training programmes, alongside leisure and cultural programmes.
60 students a day come to the Centre to participate in the Language for Living programme alone. 300 young people each month participate in programmes that include AFL, basketball, soccer, art classes and a highly successful local parks programme that encourages children to come and "have a go" at different activities. The program also transitions young people to mainstream sporting clubs through the assistance of the Kidsport initiative.
"We welcome, respect and value each person regardless of colour, race, creed or ability and we aim to enable social change and learning," says Stephen Bowman. "We have a warm and vibrant community where staff, volunteers and those with whom we connect always feel encouraged and welcome".
The Edmund Rice Centre WA is an independent incorporated organisation that is overseen by a board of management with strict governance and financial management. It currently employs a senior management team of three, 10 programme co-ordinators, 17 part-time staff and over 40 active volunteers, many of whom have worked with the Centre for a long period of time.
The Edmund Rice Centre WA is an independent incorporated organisation that is overseen by a board of management with strict governance and financial management.
Our work could not continue without the very generous support of our sponsors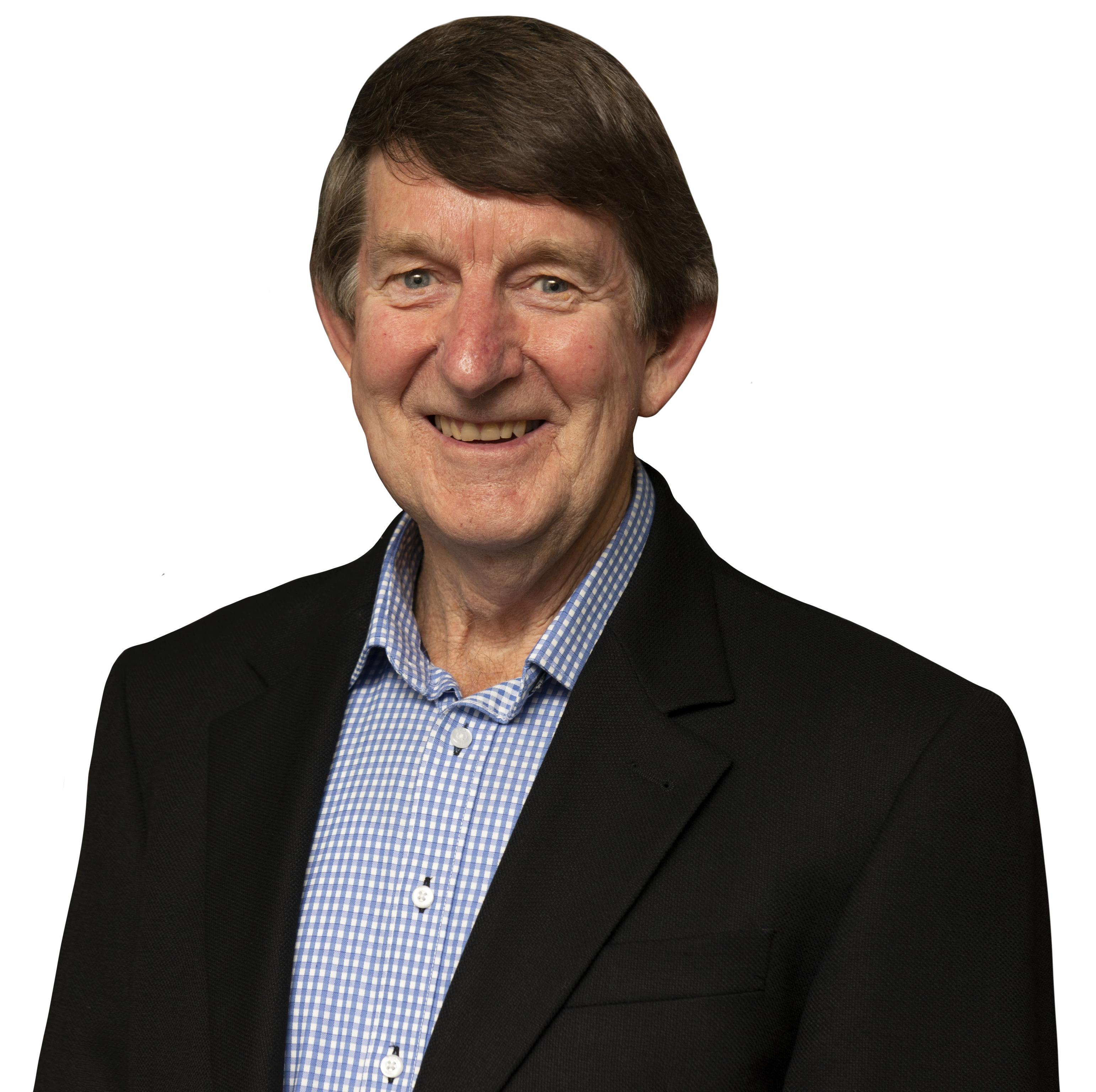 Former senior executive of Rio Tinto with extensive experience in community initiatives within Australia and overseas including Board positions on numerous Industry Organisations, Foundations & Funds.
Background in engineering and project management and recent 10 years chairing a successful start-up bespoke engineering business. Has extensive experience as Chair and NED of numerous ASX listed companies including a number of IPO's.
Extensive past experience coaching youth and young adults in athletics, to national & international level.
Active golfer and Past President (6 years) of Western Australia Golf Club & former Board Member of GolfWA (5 years).
Bruce Larson
Chair ERCWA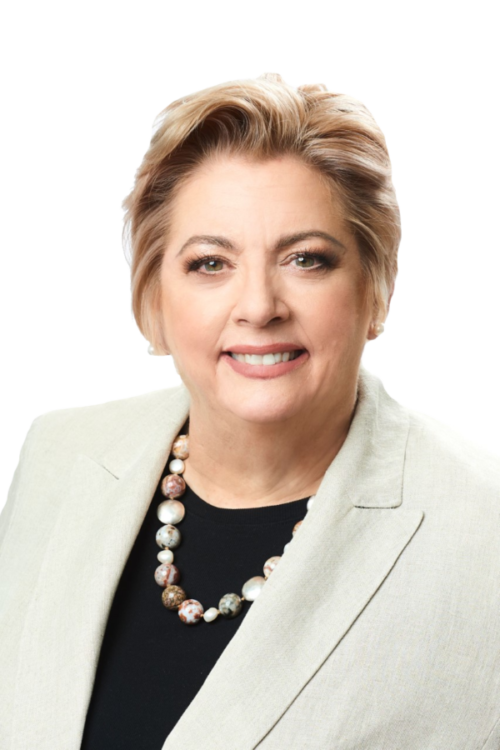 Margaret Quirk has been a member of the WA State Parliament for over 20 years. In that time she has performed a range of roles including Minister, Shadow Minister, Parliamentary Secretary and Chair of several Parliamentary Standing Committees.
Margaret was admitted as a Barrister and Solicitor in 1981, graduated with a Bachelor of Laws degree with Honours from the University of Adelaide and a Master of Arts in Public Policy from Murdoch University.
She has maintained her legal practice certificate, which requires undertaking annually professional refresher training.
Margaret has also served on various boards including the Legal Welfare Rights Centre (Canberra), Renewable Energy Advisory Council, Catholic Social Justice Council, Sir Charles Gairdner Hospital Board, Hudson Park Primary School Board and the Girls Academy at Girrawheen Senior High School. She presently serves on the Landsdale Primary School Board. Margaret is committed to community service and advocating for greater representation of gender and cultural diversity in positions of leadership.
Margaret is also the Australian Chair of the Global organisation of Parliamentarians against corruption
(GOPAC).
Margaret Quirk
General Member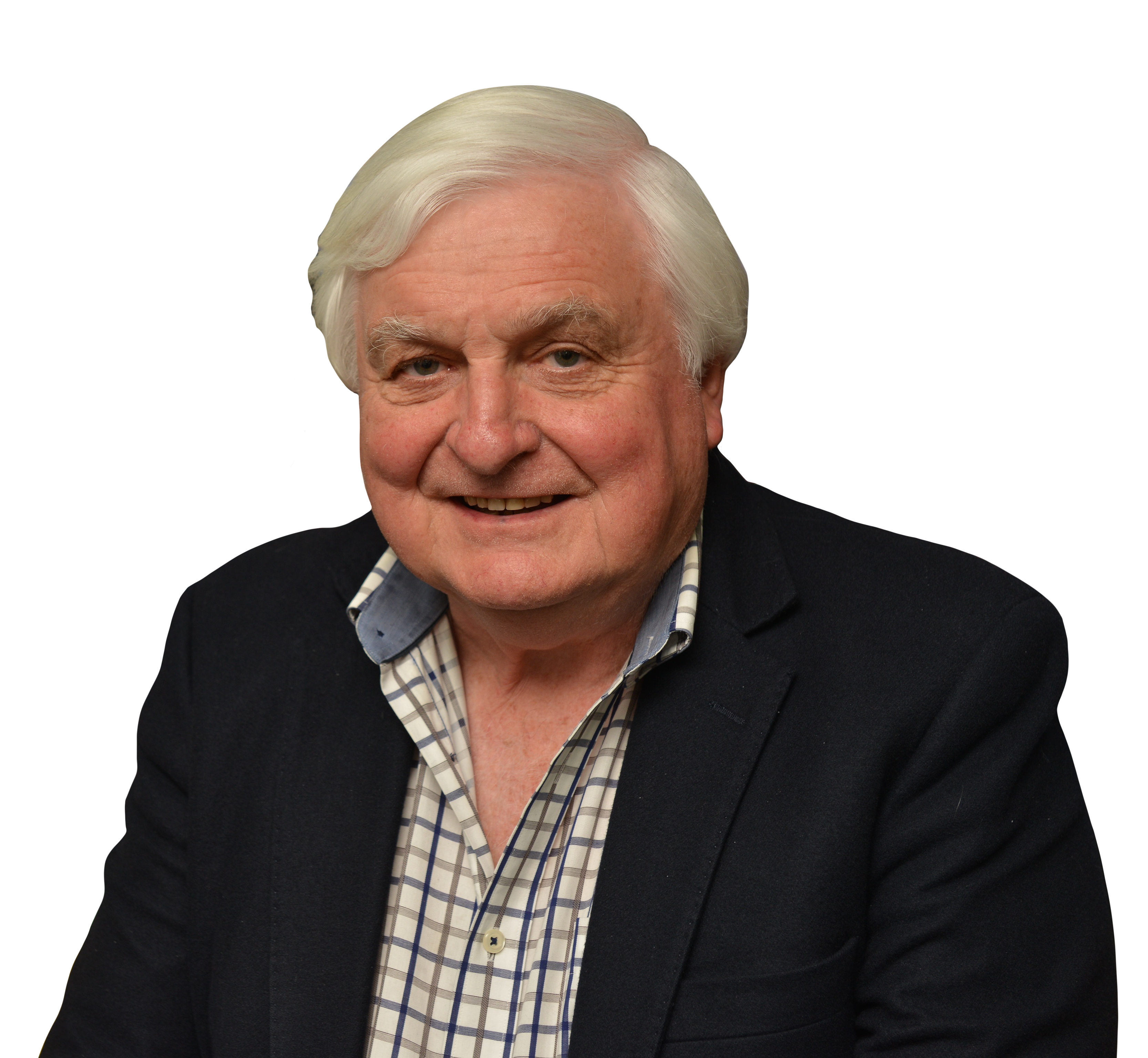 Kevin has been on the Board of the Edmund Rice Centre WA since September 2003 as the treasurer and governance director.
As an actuary, Kevin has been involved in the actuarial field and the finance industry generally for over 50 years. He has worked for several different organisations in Perth, Sydney, Melbourne and the United Kingdom. His last position before his retirement in 2015 was at Curtin University, where he was an Associate Professor in charge of the Actuarial Science Degree program.
Kevin has been involved with several Not for Profit organisations and sporting clubs and is currently a Director of his 2 family companies. He is an active member of the Australian Shareholders Association and company monitor.
Kevin Bowman
Treasurer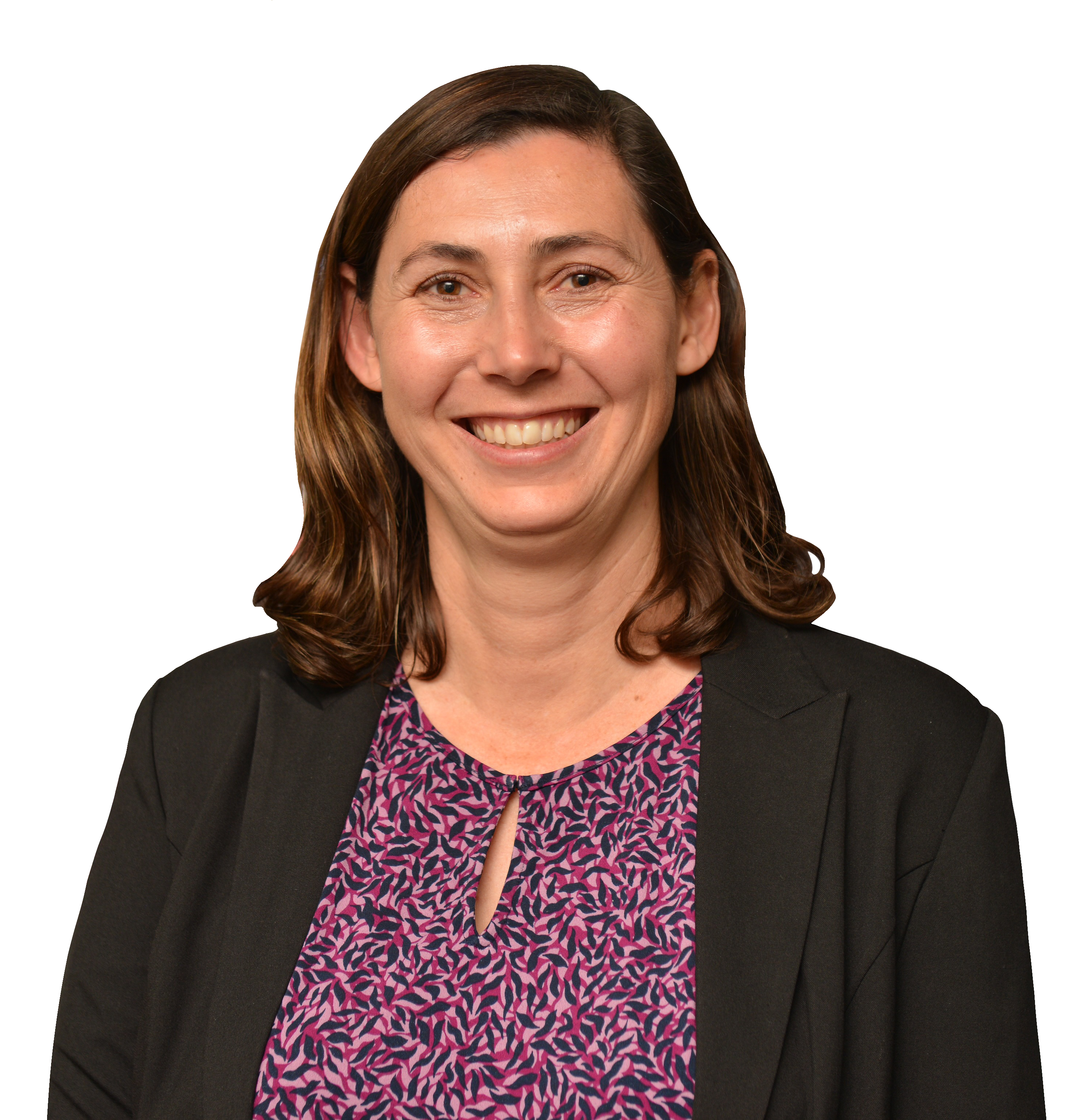 An internationally experienced program manager in the development sector, Amy has worked in a range of areas including development through sport, child rights, youth leadership, education, disability, health and gender.
She has managed a variety of community development initiatives with government and non-government partners, domestically in the Mirrabooka/Balga area and internationally in Uganda, Bangladesh, Solomon Islands, Vanuatu and the Caribbean region. Amy is highly experienced in leading teams of culturally diverse staff and volunteers.
She has an Honours degree in Science (Human Movement) and a Masters of Human Rights Practice and is a strong advocate of refugee rights.
Amy Berson
General Manager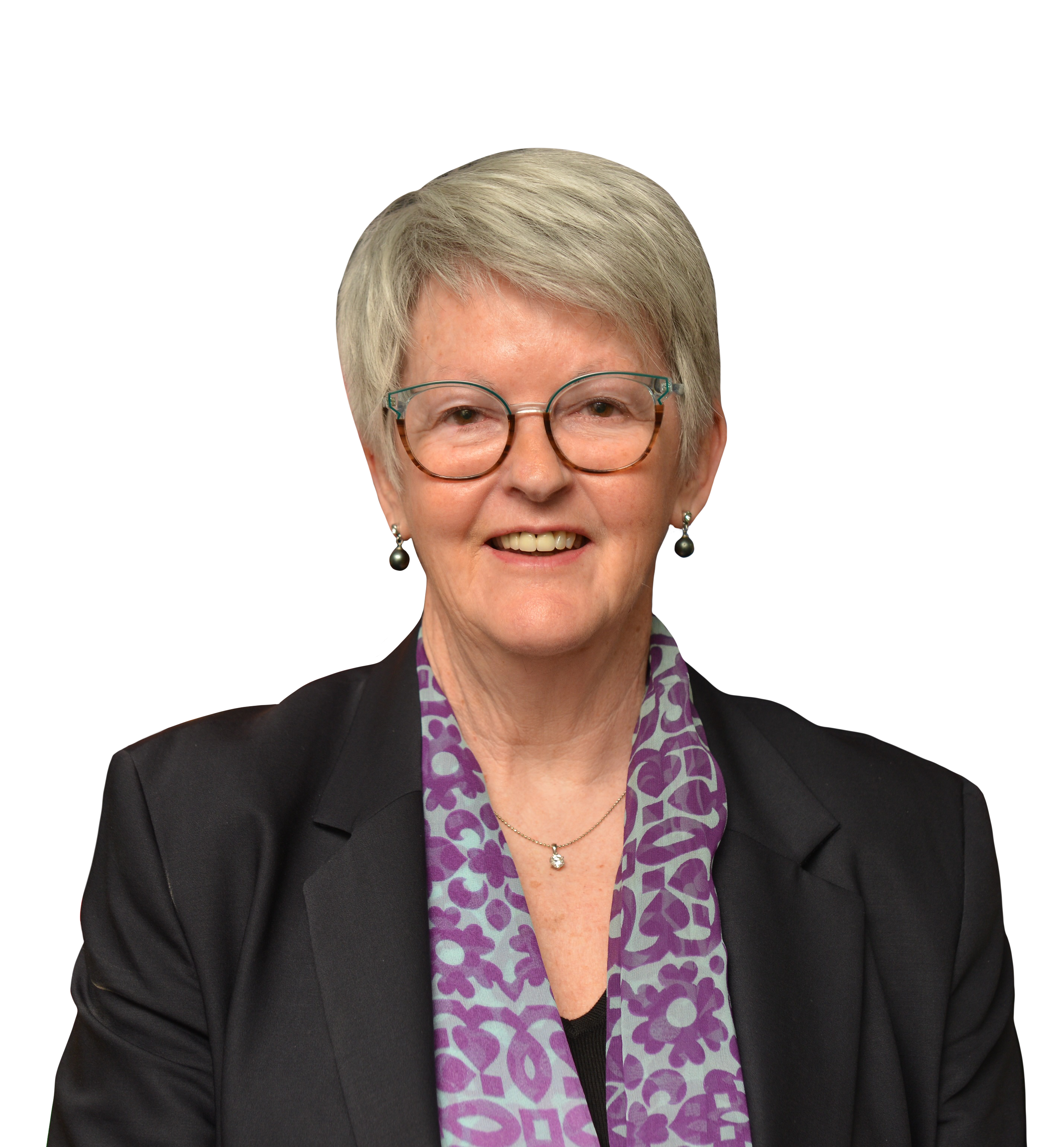 Rosemary's career is founded in writing and communications and includes diverse experience in general management in Australia and Asia over many years. She worked in senior positions at Wesfarmers Limited and Lion Nathan in Australia and in Asia pacific regional management roles at international bank, Standard Chartered and international communications consultancy, Golin Harris.
Previously Rosemary has served on the board of Princess Margaret Hospital and King Edward Memorial Hospital. She served six years on the board of writingWA, two as chairperson, and was a founding director of the Hong Kong International Literary Festival.
Rosemary has written three non-fiction books and is currently completing a PhD at Curtin University which explores her dual interests in writing and human rights.
Rosemary Sayer
General Member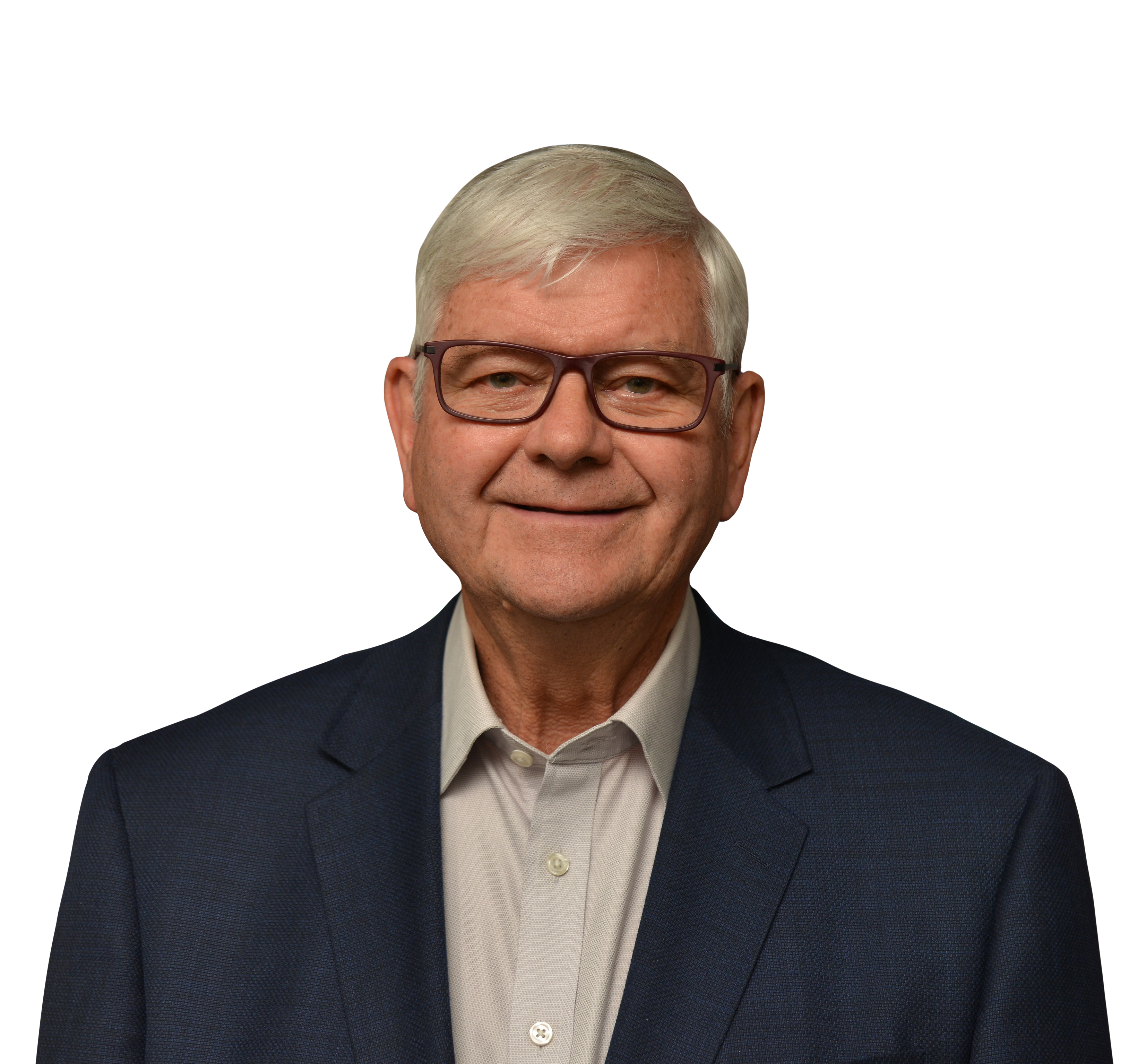 Jim's background is in education, having had a long career in Catholic Secondary schools across the state.
During this time, he has had 30 years of administrative experience in the roles of Principal & Deputy Principal.
This has given him extensive experience in policy formulation & budgeting.
Jim has been a Board member & former chairperson of Edmund Rice Centre over many years and wishes to continue this association now that he has retired from full time work.
Jim Elliott
General Member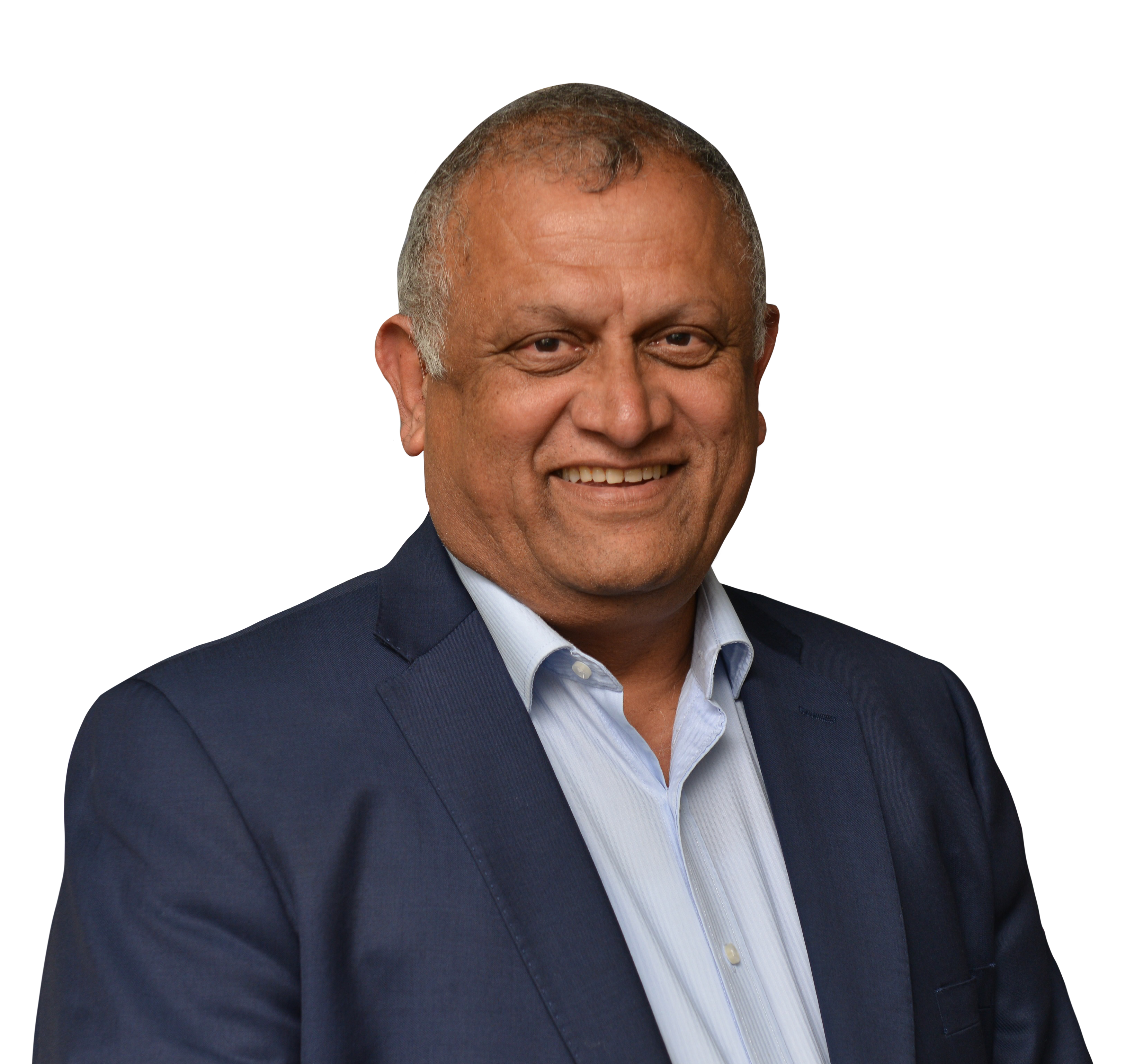 Vivian came to Australia in 1988 after teaching in India for sixteen years. He spent all his working life in Australia teaching at Chisholm Catholic. At various times, he was a Department Head, a Director of Learning Technologies and concluded his career as a Deputy Principal.
While at Chisholm, Vivian developed his interest and expertise in computers writing a number of spreadsheet programmes. These helped make working life easier for administrators, teachers and teachers-aides and are still in use.
Having retired at the end of 2018, Vivian spends his time as a board member at ERCWA, volunteering at the WA Catholic Migrant and Refugee Office and occasionally going back to the classroom as a relief teacher.
Vivian D'Almeida
General Member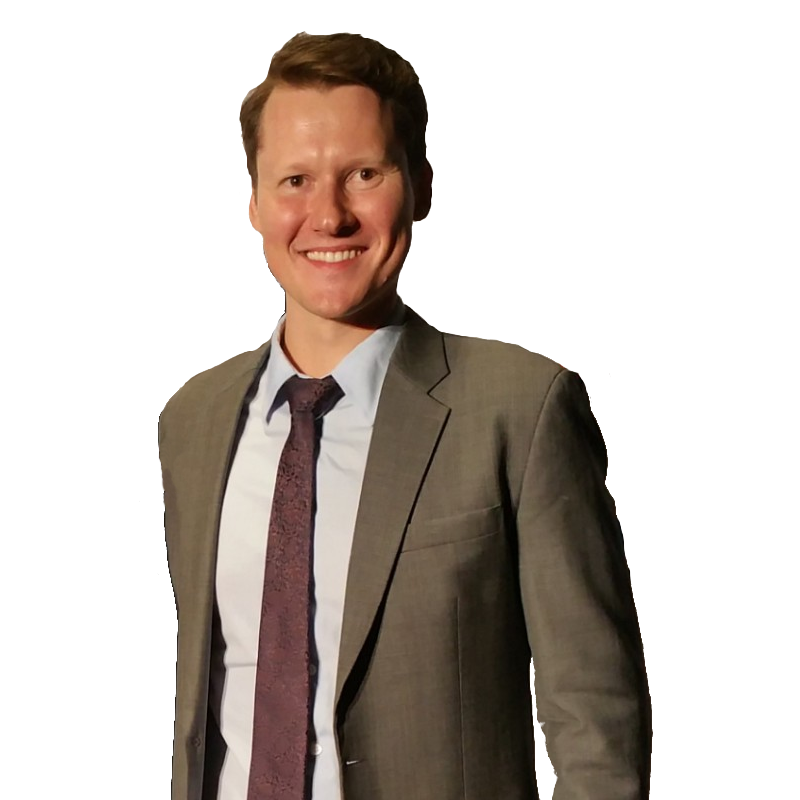 Richard is a senior commercial and strategy leader with a diverse career track record spanning industries including energy, mining, projects, logistics and management consulting across Perth and Melbourne.
Richard has a long history of community leadership in the fields of international mobility, education and sport, and has held Board positions at a leading Australian University and a peak body in the Australian subsea energy industry.
Richard holds a Bachelor of Law and Bachelor of Commerce from the University of Melbourne, and postgraduate Diplomas in Advanced Economics, Management, Legal Practice and Project Management.
Richard Pilcicki
General Member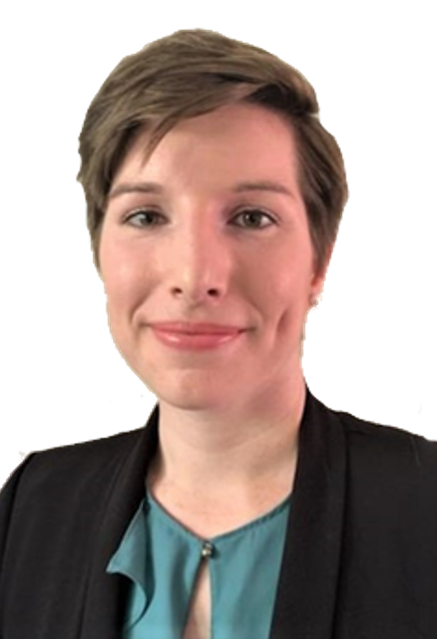 Aleks has been a Board member of Edmund Rice Centre WA since September 2021.
Aleks is a lawyer currently employed in the WA public sector. Aleks practices in criminal law, civil litigation and government law, and appears as counsel in the State Administrative Tribunal, Magistrates Court of WA, District Court and Supreme Court. Prior to this role, Aleks was a Judge's Associate at the Supreme Court of WA.
Aleks holds a Bachelor of Laws (First Class Honours) and a Bachelor of Science (Psychology) from the University of Western Australia.
Aleks has experience sitting on committees of a variety of not for profit organisations including the Law Society of Western Australia and university student societies.
In 2021, Aleks was recognised as a finalist for the Lawyer of the Year (WA) award (less than 5 years experience) and nominated for Junior Women Lawyer of the Year (WA).
Aleks was born in Poland and migrated to Australia as a child, growing up in Perth's northern suburbs.
Aleks Miller
General Member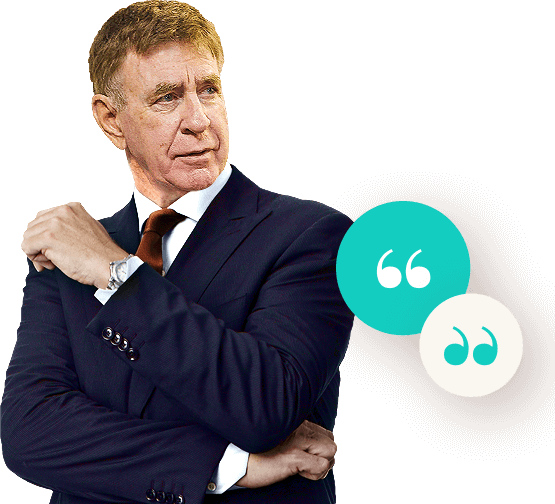 In 2018, the Centre welcomed Ron Alexander as its patron. As a former Director General in the Western Australian government, Ron has combined his passion for sport and education to forge a successful career both professionally and in a voluntary capacity.
His journey crosses many disciplines including professional sport, sport management, coaching and community service. He was recently named Western Australian of the year in sports.
Ron Alexander
Patron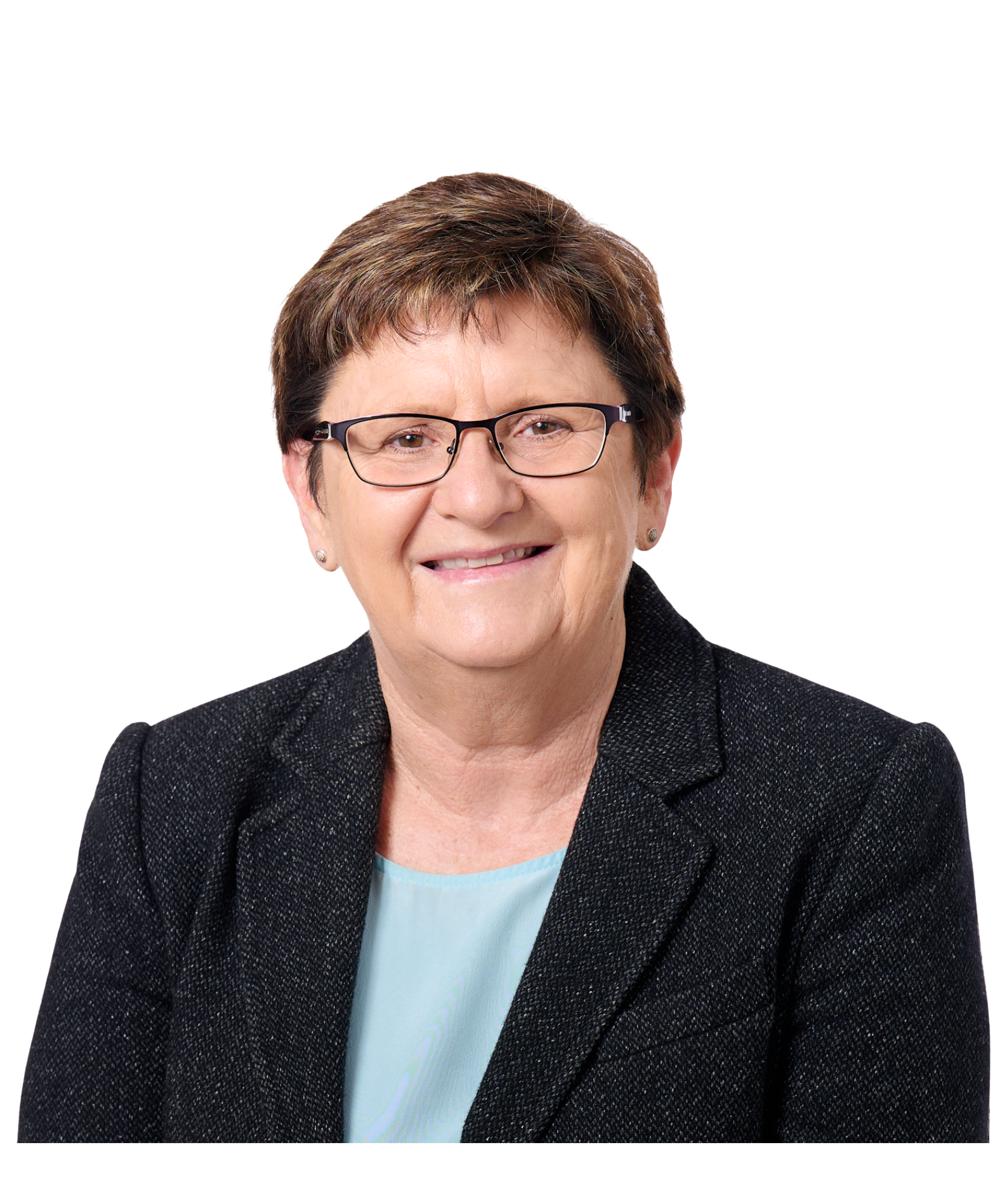 Chris joined the Board of Edmund Rice WA in February 2022.
Chris is a highly experienced senior manager with an extensive record of achievement in ensuring high quality services for children, young people and families.
Chris grew up in Perth, Western Australia and after graduating with a teaching degree moved to the Kimberley where she spent 25 years working - initially in teaching and then leading a not-for-profit community organisation supporting Aboriginal young people at risk of homelessness.
Since returning to Perth in 2008, Chris has held senior roles in State Government and led multidisciplinary teams to deliver on significant programs and initiatives in community services, health and disability services.
Chris is currently employed in recently established Office of Disability in Department of Communities playing a key role in implementing 'A WA for Everyone State Disability Strategy 2020 – 2030'.
Christine Smart
General Member