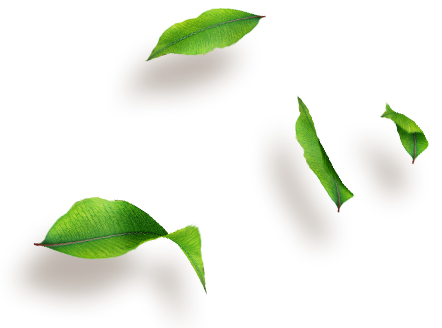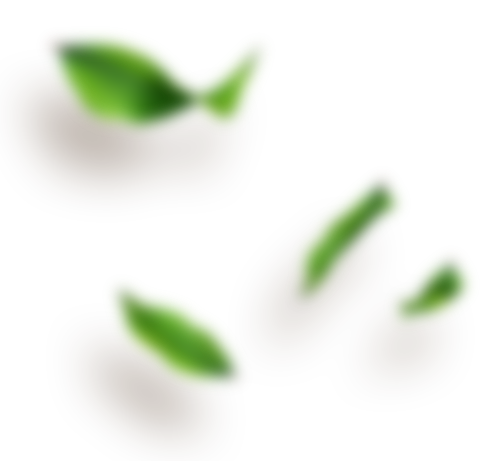 Coaching &
Officiating
ERCWA's Coaching and Officiating program began in 2008 with the launch of the ERCWA Coaching Academy. In the years since, over 200 young coaches have been accredited and active as volunteers across the ERCWA Youth Programs.
In 2017, the ERCWA AFL Umpiring Academy was launched by Brenda Amito, the first of its kind in the country. Brenda would go on to win the WA Young Person of the Year 2019.
Our Coaching and Officiating Program accredits young coaches and officials, enabling them to give back to the community, as well as building their resilience and strategic thinking and providing them with employment opportunities.