Leadership Programs
Leadership Programs and DCLI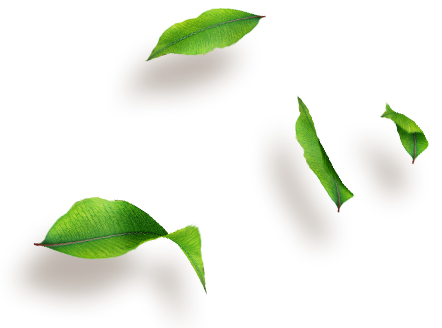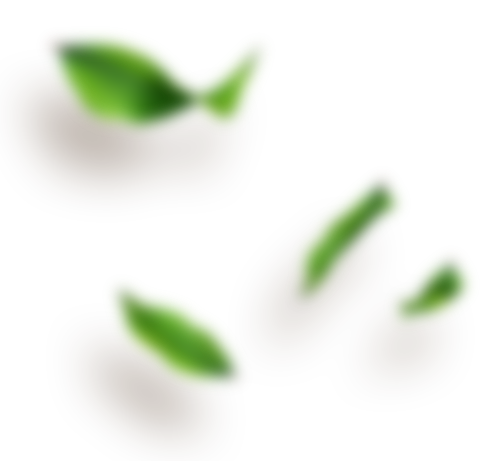 Leadership
Programs
The ERCWA Leadership Program, launched in 2006, is an ethics-based development program, covering topics such as your potential, nonviolence, dealing with difficult situations. These include racial and religious intolerance, and moral leadership.
There are also community service opportunities including assisting with community events such as Harmony Day, Youth Forums which cover a range of topics such as racism, cultural understanding and awareness as well as human rights. The program targets young people from multicultural and Indigenous backgrounds, as well as youth at risk.
THE PROGRAM CURRENTLY RUNS AT FOUR LOCATIONS:
Butler
Lynwood
Ellenbrook
Mirrabooka
Butler Community Centre
Lynwood Youth Hubs
Sister Project Inc
Dryandra Primary School (Library)
Fridays
4-6pm
Fridays
3:30-5:30pm
Tuesdays
4-6pm
Mondays
3:30pm – 5:30pm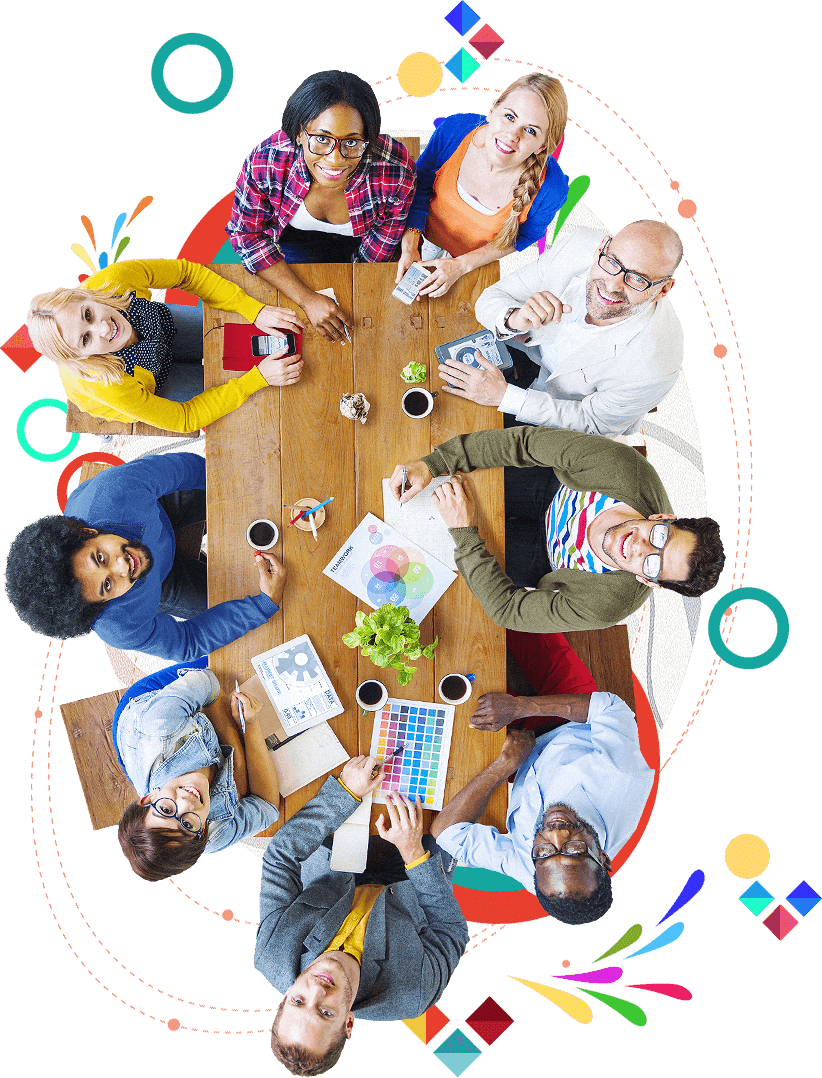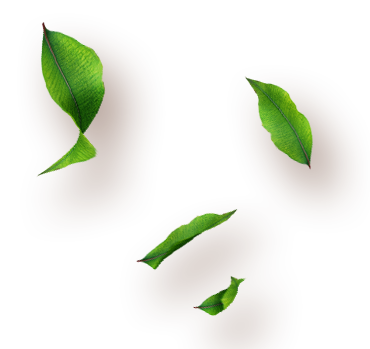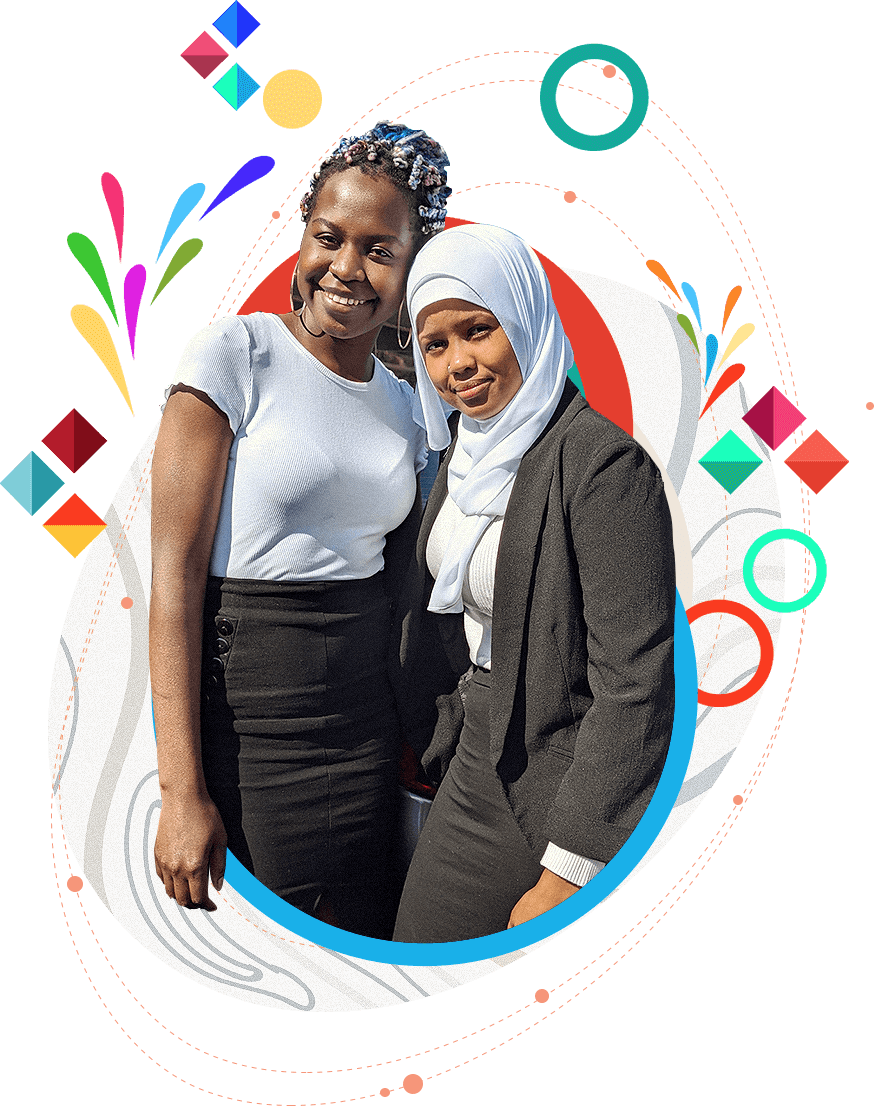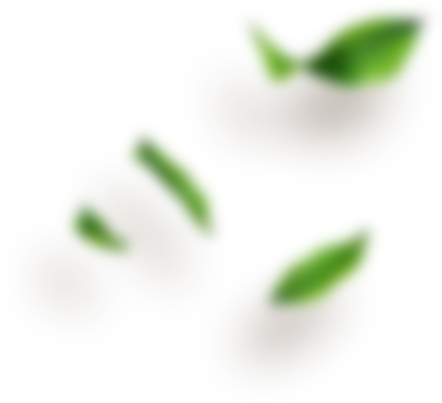 Developing Community
Leaders Initiative
The Developing Community Leaders Initiative was established in 2018 and is supported by the WA Police Force. This program develops young people, predominantly from multicultural backgrounds, into strong community leaders with an active presence within their own communities and the wider Australian community.
The program provides structured training, employment, education and professional development opportunities to help young people take the lead in initiating and contributing to community programs and initiatives.
The program is an individual mentoring program that runs in Mirrabooka.
VISIT THE CENTRE TO APPLY.