Volunteer
Placements and Internships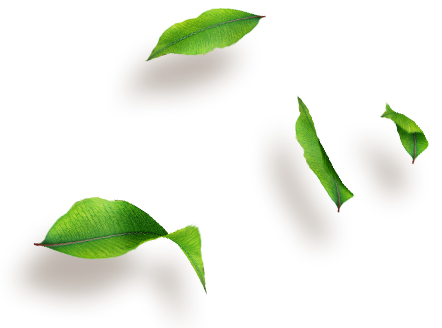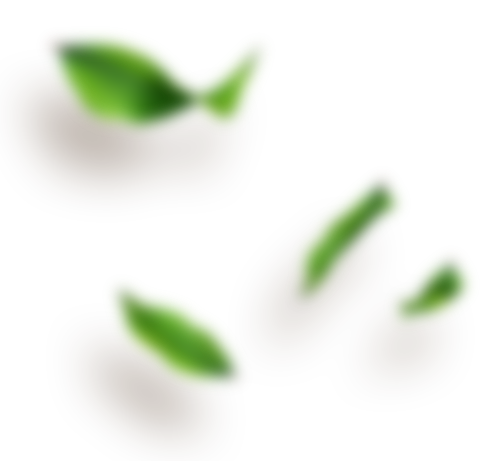 We Need Volunteers!
We are always looking for new volunteers and welcome placement students on occasion depending on their needs.
The roles performed by volunteers include:

Language for
Living Teachers
Language For Living aims to provide recently arrived adult refugees and migrants with opportunities to develop their English language proficiency.

Sports Program
Assistants
These programs aim to provide free sporting participation opportunities to all young people.

Interpreters
Interpreters play an important role within the Centre, helping us continue work across communities and language groups.
WE CURRENTLY REQUIRE:
Qualified volunteer teachers for the 'Language for Living' Program. applicants must have one or more of the following qualifications:
A recognised tertiary teaching degree
Graduate Diploma in Education
TESOL qualification
Assistance to fill in forms and applications for people with English as a second language. Due to the accuracy required and complex nature of some of the documents, applicants with a Diploma or Bachelor Degree may be best suited.