Contact Us
We're Here to Listen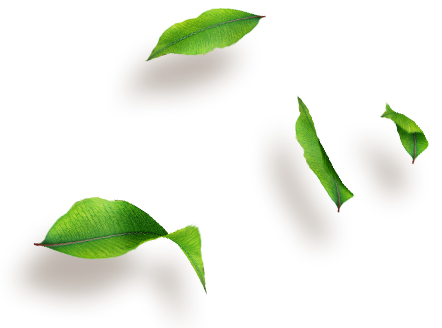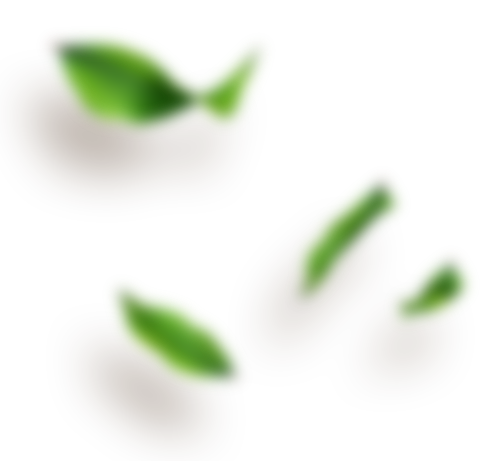 We'd Love to
Hear From you!
Need to get in touch? Just send us a message and we'll be in contact soon.
POSTAL ADDRESS
Edmund Rice Centre Western Australia
P.O. Box 613 Mirrabooka, WA 6941

ADDRESS
18 Brewer Place
Mirrabooka, WA 6061

PHONE
(08) 9440 0625
(08) 9440 1920

EMAIL
info@ercwa.org.au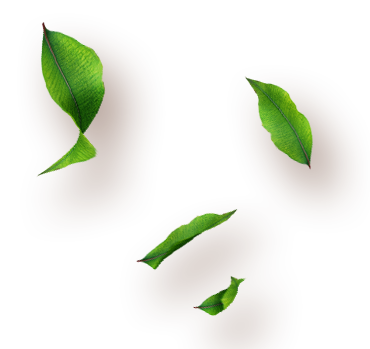 Places We've Been
Each year the Centre interacts with around 3,000 people of all ages and backgrounds across Western Australia.